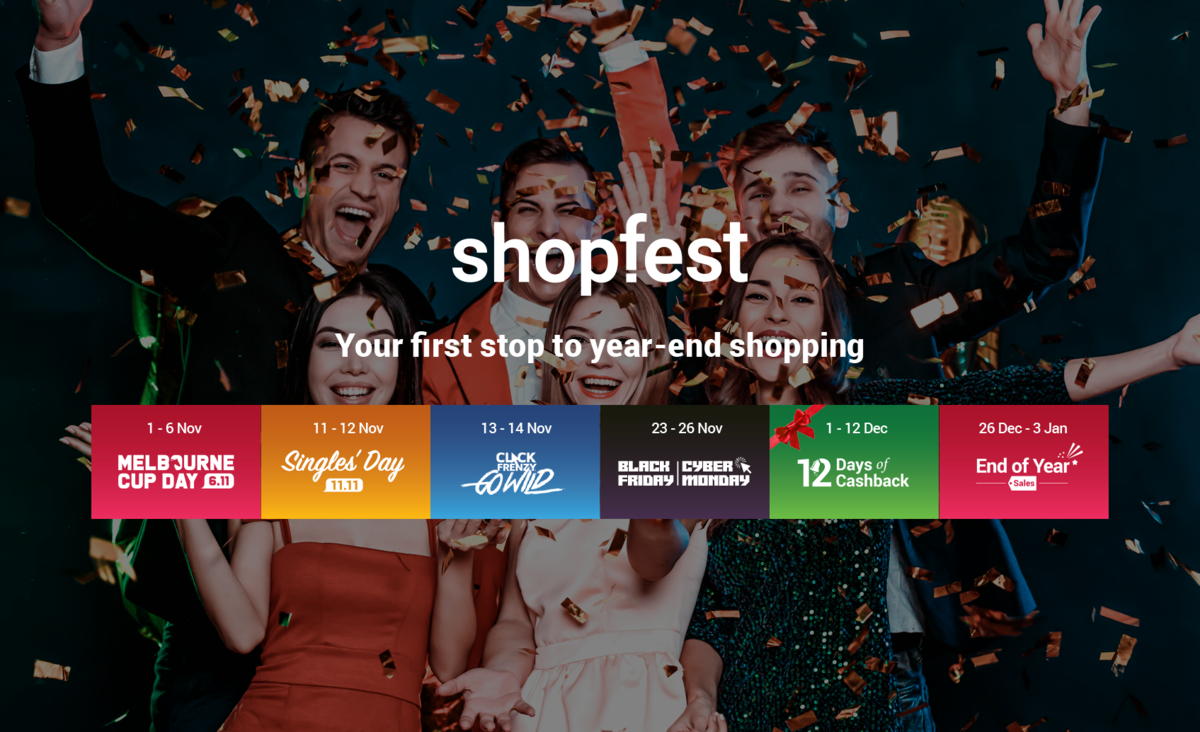 ShopFest is THE ultimate year-end shopping festival in Australia. Spanning from November to January, ShopFest helps you navigate the craze of the year-end sales by shedding light on who, what, where, when, why and how to shop smart this.
Organised by ShopBack, the year-end shopping festival headlines six major shopping events designed to delight shoppers with diverse needs. Make ShopFest your first stop for your end of year shopping and ensure you're shopping smarter!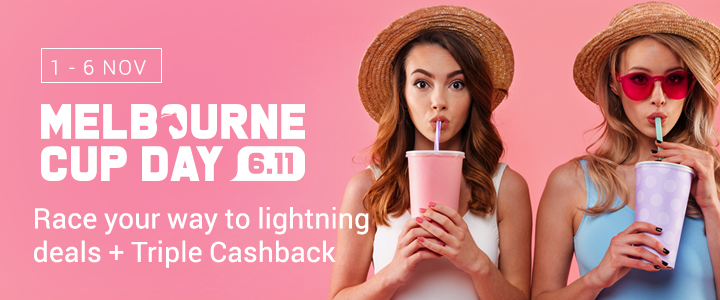 ShopFest debuts with a celebration of deals from your favourite Beauty and Fashion brands. This six-day shopping bonanza will be jam-packed with exclusive promotions and flash sales to get you dressed up for the inaugural Melbourne Cup Day event.
Get a headstart on this season's trends and race your way to the best deals in the market.
Don't get left behind, kick-start your shopping escapades with ShopFest today.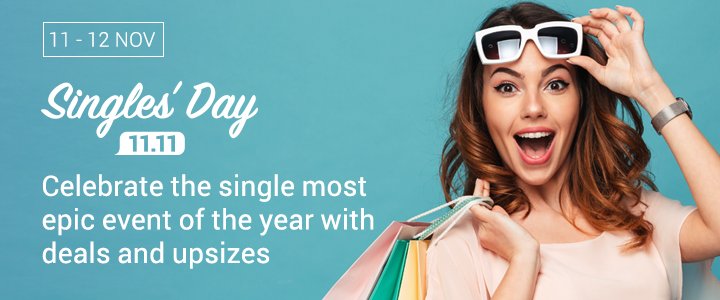 Buckle up for the second instalment of ShopFest, the largest shopping event of the year. Designed to capture the hearts of bargain hunters, Singles' Day promises electrifying deals in the electronics space and best buys hailing from the biggest marketplaces.
Get geared up for this annual event with a shopping list an eager heart.
Save the date for Singles' Day.
No hearts will be broken during this sale - unless you miss it!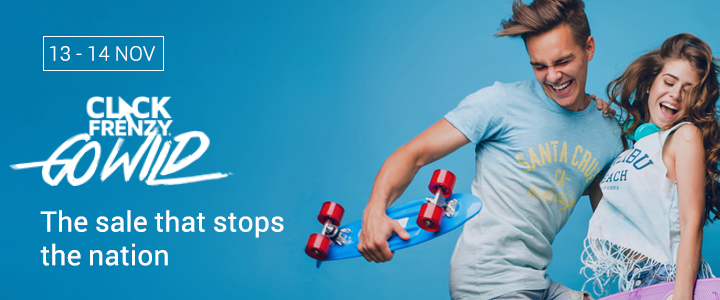 Be at the epicenter of Australia's shopping frenzy with the third instalment of ShopFest. Billed as the sale that stops the nation, Click Frenzy will shake up the online space with heart-stopping Fashion deals and Electronics discounts from big-name Australian brands.
Join in the 24-hour frenzy and ride the shopping wave with thousands of other Australian shoppers.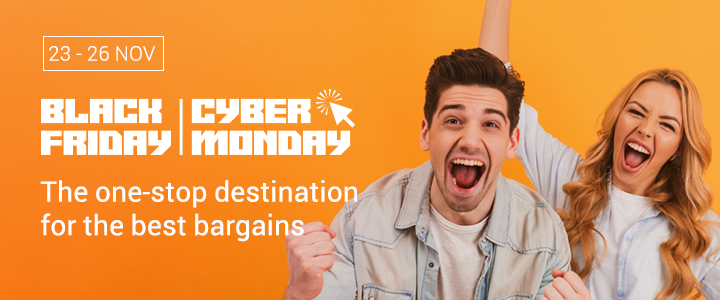 The fourth instalment of ShopFest puts a spotlight on the biggest sale in the U.S. with the best international brands flashing the latest gadgets and fashion pieces.
Charge up for a thrilling 4-day weekend when tech meets fashion on the ecommerce runway - all checking in from ShopFest.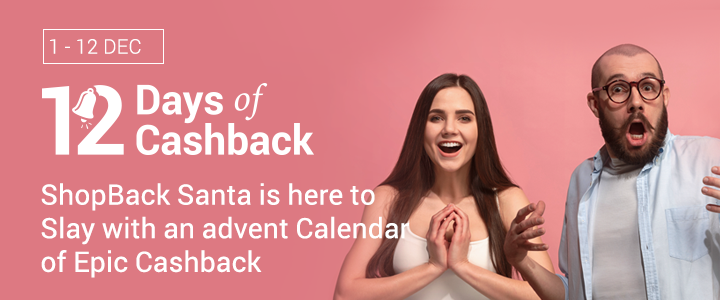 Start crafting your wishlist (and check it twice) because the fifth instalment of ShopFest is here to slay with an advent Calendar of Epic Cashback. Naughty or nice, ShopBack Santa has a Cashback gift for all!
Be prepared to unwrap your daily gift of a mystery upsized Cashback and deck out in seasonal offerings from luxury goods to food & groceries.
Tis' the season of giving and it starts at ShopFest.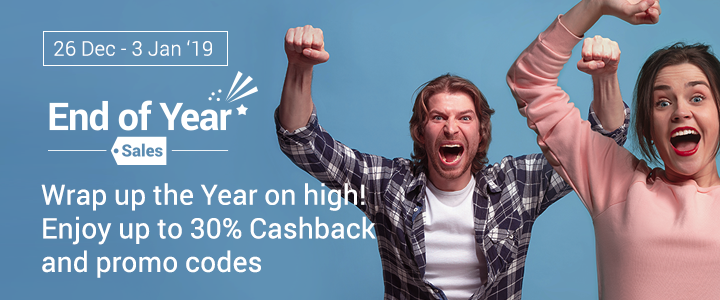 Wrap up the year on a high note with the final instalment of ShopFest. This 9-day event is your last chance to indulge in a shopping spree filled with generous discounts across retailers before the year comes to a conclusion.
So get your credit cards ready, because this grand-finale of deals will invite crowds of keen shoppers snagging up bargains at the crack of dawn.
Don't get caught unprepared, stay ahead and get first dibs at ShopFest.
See What Others Have To Say About Us