Satisfied Your Computing and Gaming Needs With Microsoft
There is probably no way that you have not yet heard of the industry giant that is Microsoft. All your computing and gaming needs end here and the Microsoft Australia website is stocked with the latest products in all the lines. The Microsoft shop also features constant Microsoft sales on some of its top products and accessories. The latest addition to the Microsoft range of PCs, the Surface Pro is also available and this is easily one of the best laptops right now. Another very famous product of Microsoft is the gaming device Xbox, which is also available on the Microsoft store along with the latest accessories.
What is even better is that there are quite a few Microsoft promotion deals that happen on various websites where you can probably get a Microsoft code or Microsoft coupons for a discount.
Microsoft was founded by Paul Allen and Bill Gates, in 1975. Over time Microsoft has become one of the biggest companies in the IT industry, with some its most sold products being the Windows operating system, Microsoft Office suite, and the Xbox gaming device.
Products Offered By Microsoft.com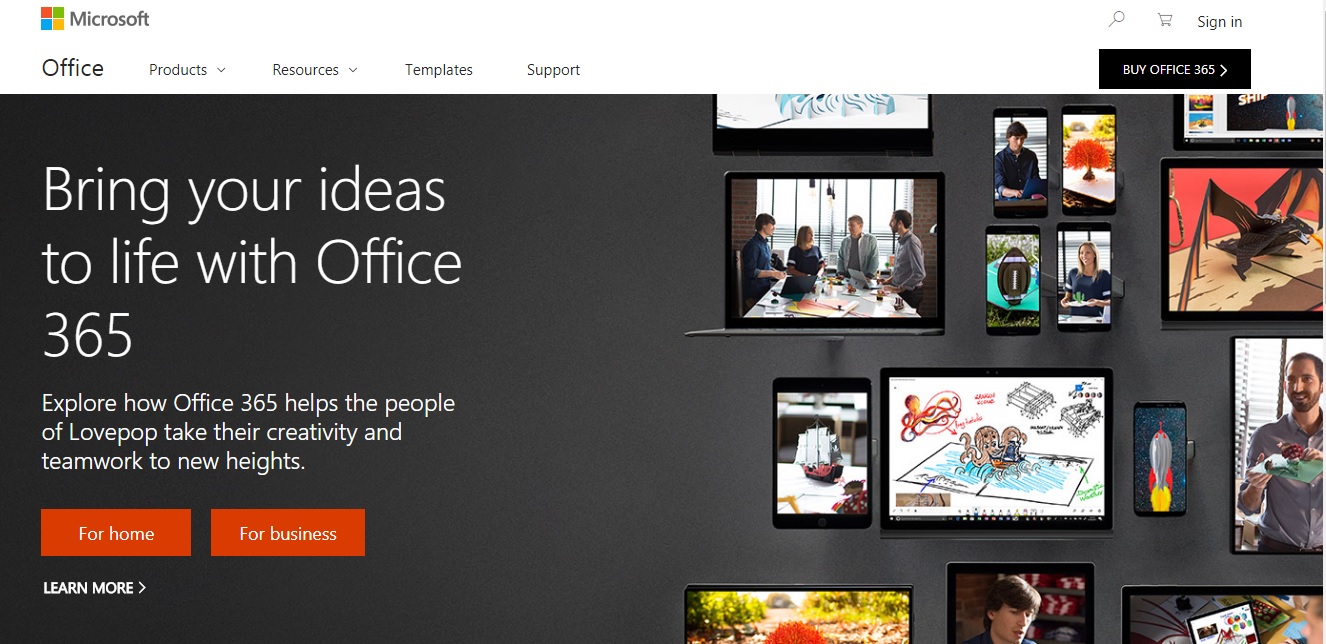 Microsoft Office is one of the most required set of tools to any computer user. The first category that you will see on the home page is the 'Office category and here you can purchase the latest product in the line of Microsoft Office, the Office 365. This is a cloud version of the Microsoft Office products that you subscribe to and you will be able to use the suite on any device by logging in. You have access to all your documents and the software anywhere on the go and you don t even need to transfer anything to a new device.
You can purchase Microsoft Office either for your home or for your business. The Microsoft Office Home bundle contains all the documentation, spreadsheet and slide presentation software you will ever need. This robust bundle comes with regular updates. You can also search online for a Microsoft code which or a Microsoft voucher which can get you a discount when you buy Microsoft Office. If you re still studying, you can get a cheap Microsoft Office version by purchasing Microsoft Office Student. Alternatively you can also buy Microsoft Word or Microsoft Excel as per your need.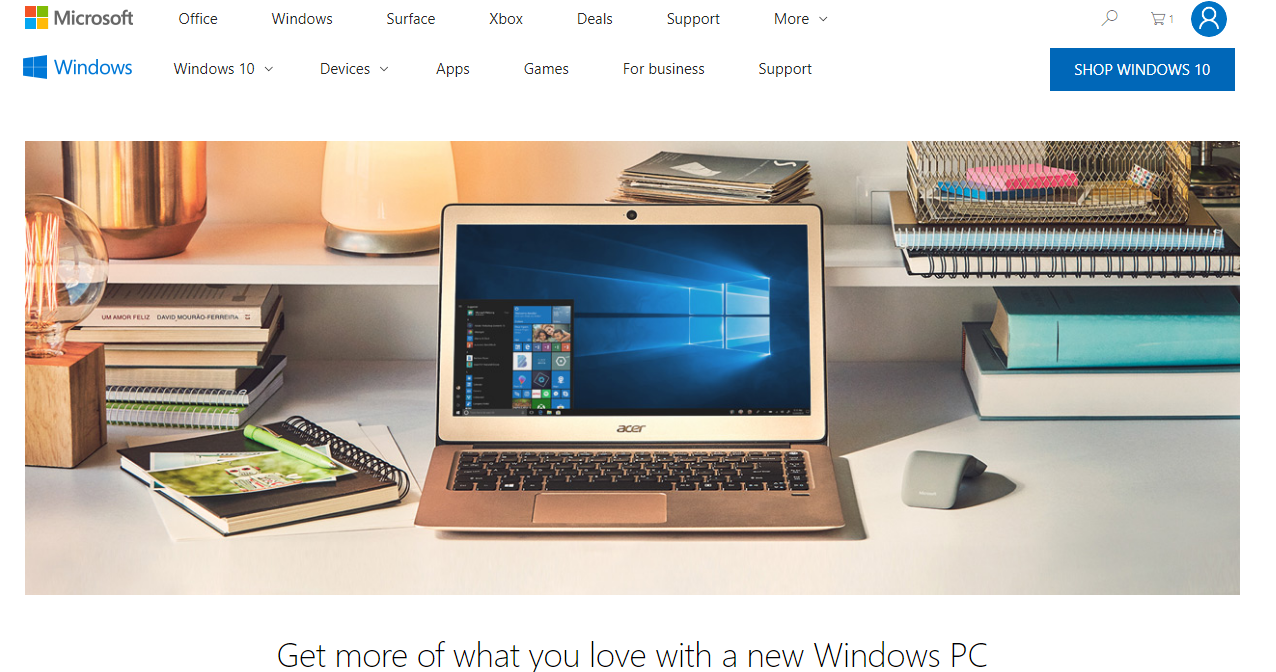 Microsoft Windows is the use most used operating system globally and the latest version, Windows 10 is available for sale along with a Microsoft update whenever released. There are also a range of Windows 10 PCs in almost every module such as laptops, two in ones, all in one desktops, and gaming PCs, that you can purchase. Some of these products are constantly under Microsoft Special Deals so you can get them at a cheaper rate.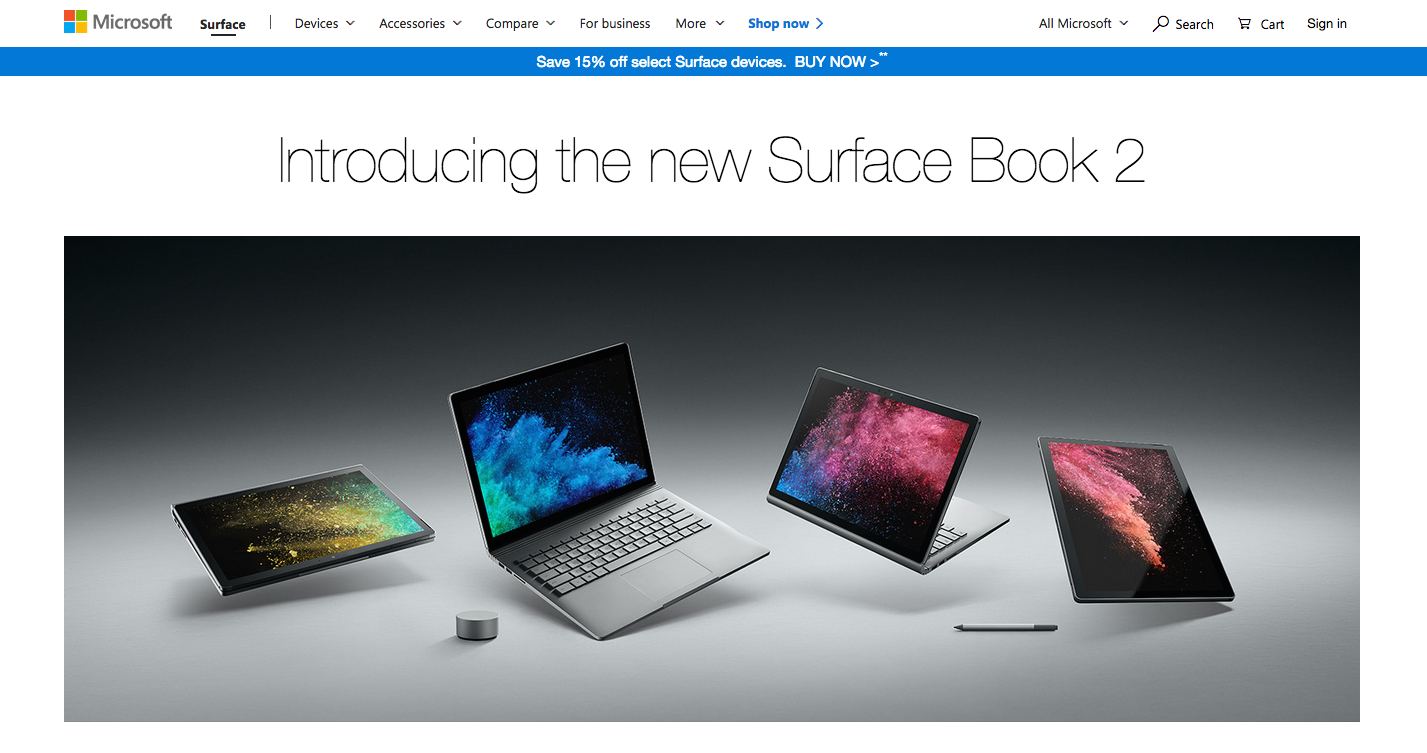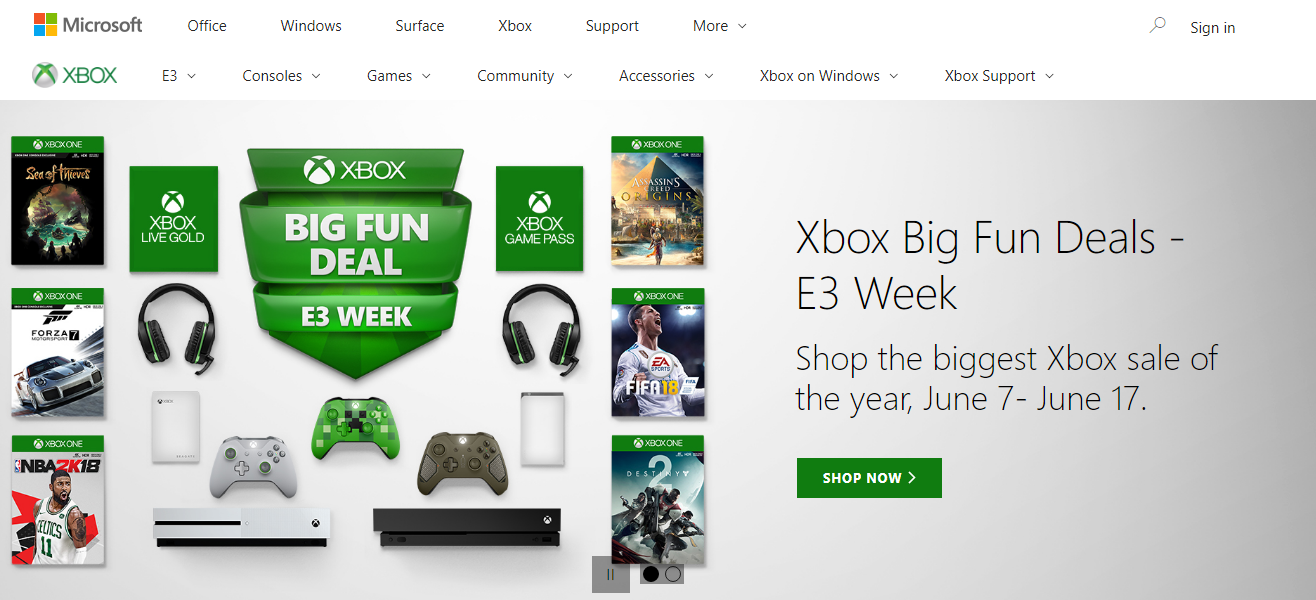 Payment Options At Microsoft
Microsoft accepts all major credit cards such as Mastercard or Visa as payment methods or alternatively, you can use your PayPal account to pay.
Microsoft Special Offers and Promo Codes
There are a range of offers on the Microsoft website that you can check out. One of the offers we spotted was on Xbox accessories. There is also a 'deals section that you can check out for all the current deals available.
You can also search online for a Micosoft voucher code or a Microsoft coupon code which will provide you with further discounts. There is also a Microsoft student discount under which the various versions of their products are sold at a cheaper price, such as the Microsoft Student editions. These can also be purchased at the Microsoft store. Be sure to check for Microsoft certifications while searching for Microsoft codes.
Look Out Shopback For Microsoft Boxing Day Sale 2018 And Save!
Itching to get the latest Surface Pro to improve your productivity or XBOX 360 for your gaming needs this December 2018? This holiday season, you can get those items with Microsoft Boxing Day sale without burning a hole in your pocket. Discover Shopback for any latest Micosoft Boxing Day deal and offer and enjoy!
How To Shop on Microsoft Using Shopback
Shopback features a host of Microsoft discount coupons such as a Microsoft cashback offer and other different Microsoft offers. You can avail these by following the simple steps below:
Step 1
: Search for the Microsoft page on Shopback.com.au
Step 2
: Amongst the list of offers select the offer you want. For example there is currently a 6% cashback offer on Xbox games.
Step 3
: Click on the 'Activate deal button to activate the Microsoft cashback deal and this will direct you to the Microsoft page.
Step 4
: Now you can shop on the Microsoft store with your Microsoft voucher activated.
Microsoft Customer Service
Microsoft has an excellent customer service team and you can chat with the various executives regarding the problems you may be facing or any query you may have right on the website. There is also a support button on the homepage where you can type out your query.
You can search online for the latest Microsoft code or keep a tab on Shopback on any upcoming Microsoft discount code for 2018. You can also follow Microsoft on their various social media pages to stay updated about any new Microsoft discount that may be going on or ways to get a Microsoft coupon.