Agoda Cashback - Discount Codes & Coupon Codes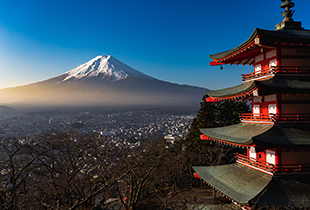 Enjoy Cashback when booking a hotel stay in Bali Be sure to check out Shopback for the latest Agoda coupon to save even more!
Unwind youself now!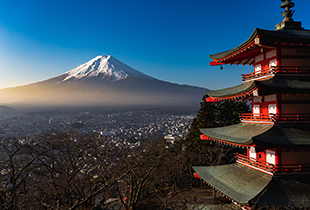 Make a hotel booking at Kuala Lumpur and enjoy Cashback! Look out Shopback often for an Agoda coupon to save even more!
Travel to visit the capital of Malaysia now!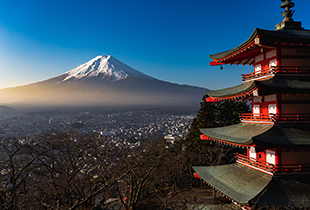 Look out for an Agoda discount code from Shopback and save even more! Receive Cashback when booking a hotel stay in Singapore!
Book now and enjoy a stay in Singapore!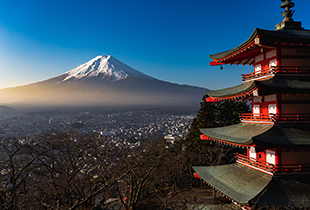 Book a hotel stay in Phuket and enjoy Cashback! Even more amazing savings when you check Shopback for an Agoda promo code!
Enjoy the sunlight and beach of Phuket!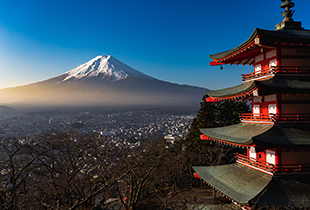 Find and book the best hotel and accommodation with Agoda and receive Cashback! There are even more savings when you look for an Agoda discount from Shopback!
Book hotel and accommodation from Bangkok, Singapore, Bali and more!
ShopBack must be the last link you clicked in order to get Cashback. If other website links are clicked after clicking through ShopBack, Cashback will not be tracked (E.g. coupon websites and deal websites)

Return to ShopBack and clickthrough to Agoda every time you are making a new transaction

Accounts that engage in fraudulent orders/activities to game/cheat the Cashback system will be banned and Cashback forfeited
More about Agoda
Find the perfect place to stay and more with Agoda!
Agoda is a travel booking platform where you can book hotels and flights online. It is owned by Booking Holdings Inc, a US company that owns many other aggregator travel sites such as Booking.com, Kayak.com, OpenTable, and Momondo.
Headquartered in Singapore, Agoda has offices in as many as 53 major cities in 30 countries around the world. Agoda booking can be made online.
Agoda was established in 2005 and acquired by Booking Holdings Inc. in 2007.
Booking Holdings was launched as Priceline.com in 1997 by Jay S. Walker. This online travel site became a public company in 1999 and started acquiring other travel aggregator websites from 2004. It acquired Agoda.com in 2007.
Services provided by Agoda
Rooms: Whether you are looking for a luxurious Agoda hotel or cozy homestays, you can book them all on this website. You can search for accommodation options from all around the world on this platform. Use your Agoda promo code to get discounts at the time of the booking.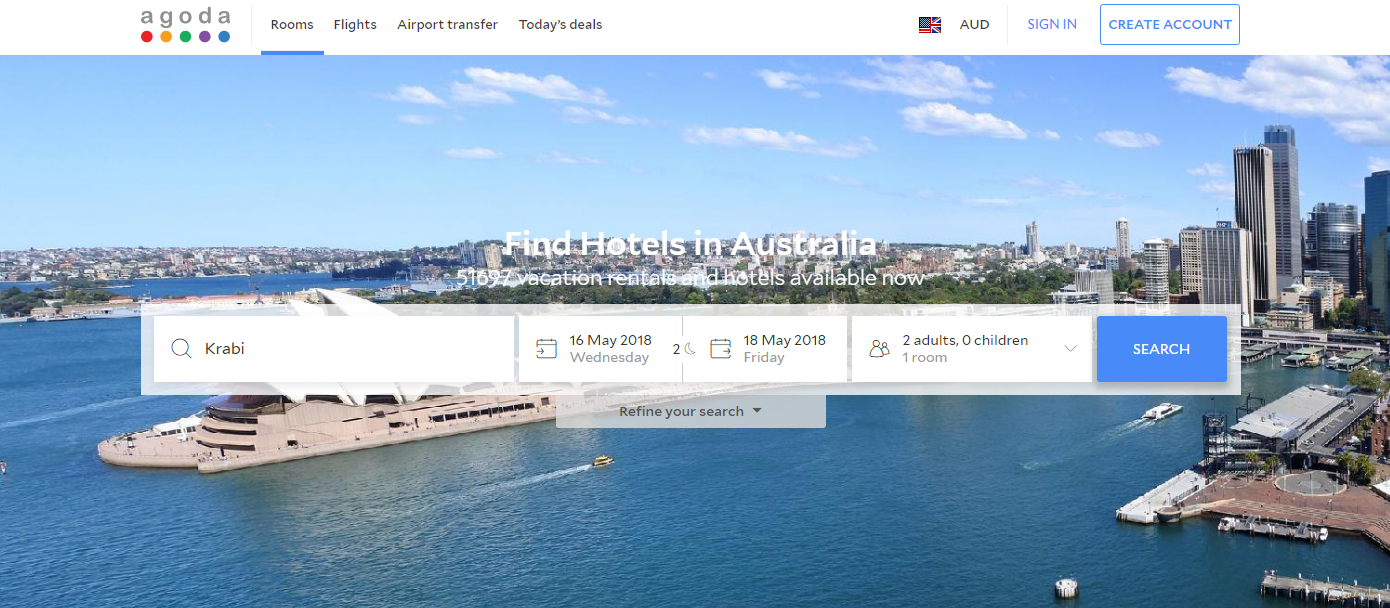 Flights: Book cheap flights online using your Agoda discount code to any city around the world via Agoda.com.

Airport Transfer: Have no idea how to reach to your hotel from the airport? Book via Agoda and get confirmed airport transfers! You can use your Agoda promo coupon in this case as well.
Booking flight tickets or hotel rooms is easy on Agoda. The website is easily navigable and you will be able to find what you are looking for.
Here's how you can book flights or rooms on Agoda:
1. The header section of the homepage consists of the following options: 'Rooms', 'Flights', 'Airport Transfers'.
You will be able to book hotel rooms on the home page. Simply enter the details like 'Destination', 'Check-in and Check-out dates', and 'No.of rooms', and click on 'Search'.
2. For flights and airport transfers, the respective pages will open on new tabs. Enter the details asked for and click on 'Search'.
3. You will be redirected to a new page on which you will get a list showing all the available options.
4. The filter fields are on the left. Filter the searches based on your requirements for better results.
5. Click on your choice and a new page will open in a new tab with all the details you need.
Scroll down to make a choice of room.
6. Click on 'Book Now' to get redirected to the next page. You will get the option to 'Pay Now' or 'Pay Later' in case you are booking hotel rooms. Click on your choice.
7. Note: For flights, you will have to make the payment instantly to confirm your tickets.
8. Now, you will have to enter your booking details. You can login with Facebook, if you do not have an Agoda account.
Fill in the details and click on 'Continue'.
9. You will now get redirected to the payment page. Make the payment to confirm your booking. Make sure you enter your Agoda coupon code at the time of the booking to get a discounted rate.
The confirmation will be emailed to you.
On Agoda, you can pay using one of the following methods:
Debit cards or Credit Cards: You can pay using your Mastercard or Visa debit or credit card. Agoda also accepts American Express credit cards.
JCB: You can also use your JCB international credit card to make the payments.
PayPal: Agoda also accepts payments through PayPal.
Agoda Deals and Agoda Special Deals
On the Agoda website, you will come across 'Today's Deal' at the header. Click on it to get Agoda special deals.
Or you can also scroll down to find your Agoda discount code. Click on 'Get Coupon' and use that Agoda code for attractive discounts.

You can also look for Agoda promotion codes on the web and use them while booking rooms and flights.
How to Redeem an Agoda Discount Coupon?
There are a number of coupons listed at the bottom of the 'Today's Deal' page. Redeeming an Agoda discount code is easy. As you click on 'Get Coupon', the dialogue box will flip to give you the Agoda voucher code.
Click on 'Copy' and enter this Agoda promo code at the time of making the payment. Use the same method for entering an Agoda promotion code you find online.
How to Shop on Agoda using ShopBack?
To avail Agoda cashback, shop using ShopBack. ShopBack offers up to 4.90% cashback when you do so.
Here is what you need to do:
Step 1: Visit the ShopBack website and enter 'Agoda' on the search bar at the top. Click on 'Agoda'.
Step 2: Now click on the 'Activate Cashback' on the top left corner.
Step 3: Do not forget to checkout the deals listed on the main page area. Click on 'Get Deal'.
Step 4: You will automatically get redirected to the Agoda.com website. Continue to book flights or hotel rooms to become eligible for cashback.
Ensure you use Agoda voucher codes approved by ShopBack to avail cashback.
Also, cashback is not available when you make bookings on the Agoda app.
Agoda Cancellation Policy
The cancellation policy differs from one hotel to another and from one flight operator to another. Read the cancellation policy carefully before proceeding with your booking.
Click on 'FAQs' at the footer of the website if you have any queries. You will get all the information you need over here. If you do not, then you can call and send an email to their customer support team as well.
For Agoda sale, Agoda offers, Agoda discount voucher and travel ideas, follow them on social media:
To avail more attractive deals and discounts through ShopBack, you can also make your bookings via Booking.com or Expedia.